Gucci Rose Gold Leather Sukey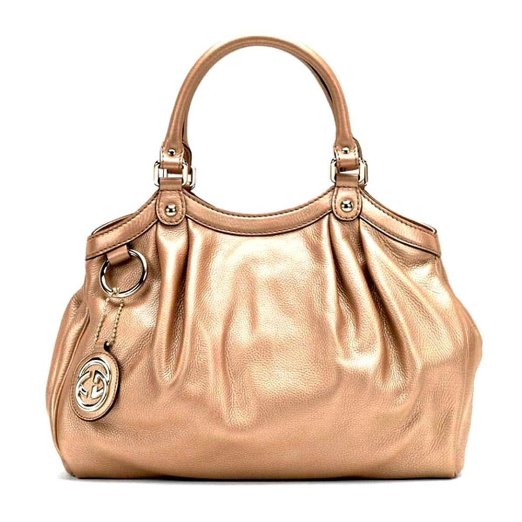 Gucci Rose Gold Leather Sukey
Gucci Rose Gold Leather Sukey is fine purse. This bag has a relaxed elegance and simple style.



Gucci Rose Gold Leather Sukey features:
Exterior material: Textured Leather
Light gold hardware
Interior zip pocket
Comes with authenticity cards and Gucci sleeper
The Gucci Rose Gold Leather Sukey is a larger, hobo-bag-like purse so there is plenty of interior space. The textured leather give the purse depth and combined with the hobo bag qualities, gives the purse a really free-flow feel. The top trimming and the light gold hardware add the touch of class and formality this Gucci bag. The singular ring is a playful twist and the perfect place to hang the Gucci logo emblem.

Related Posts :